UBC Pimp My Sign
Ever wanted to "customize" the Sauder sign? Now you can with Pimp my Sign! Make sure to share your creation on Facebook to make all your friends jealous of your artistic talent.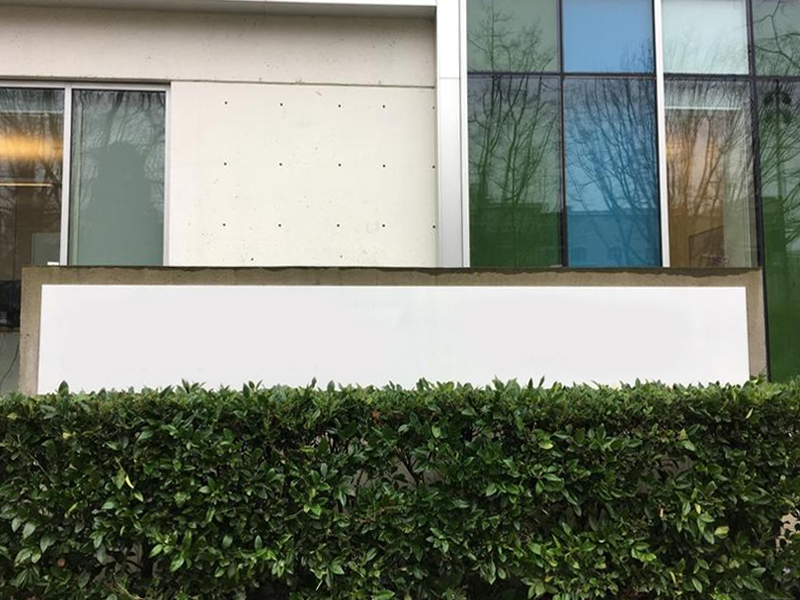 Click on the letters to move them. Press "D" to delete the selected letter. Share your creation by sending your customized link!
Made with love in Vancouver. Not functional on mobile because I just can't bother...